Products & Services
Documentation for designers
Dynamic blocks of the UZTPA valves for AutoCAD
A dynamic block is a graphical representation of product projections containing an assembly drawing of a ball valve with the possibility of integrating it right in the project drawing.
A file containing blocks provides an added advantage to the technical designers - the convenience of inserting a drawing of a ball valve into the working files of organizations designing pipelines and other systems.
The block, in its name, contains a convenient designation of the UZTPA products.
AQUARIUS ball valves welded
AQUARIUS ball valves DN 15 – DN 1200
Full bore and reduced bore
Nominal pressure PN 10 – PN 40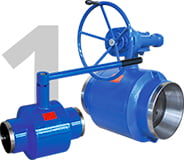 AQUARIUS ball valves flanged
AQUARIUS ball valves DN 15 – DN 1200
Full bore and reduced bore
НNominal pressure PN 10 – PN 40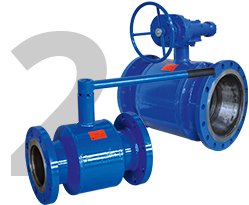 Шаровые краны AQUARIUS муфтовое исполнение
Шаровые краны aquarius Ду15-Ду50
Полнопроходные и редуцированные
Номинальное давление PN10-PN40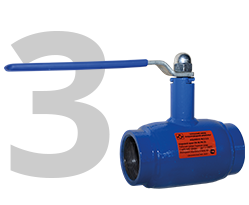 Шаровые краны AQUARIUS с удлинением штока
Шаровые краны aquarius Ду65-Ду1200
Полнопроходные и редуцированные
Номинальное давление PN10-PN40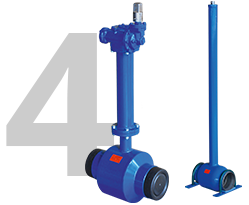 Шаровые краны NEON с полиэтиленовыми патрубками
Шаровые краны neon Ду50-Ду600
Полнопроходные и редуцированные
Номинальное давление PN 16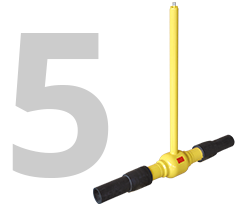 Шаровые краны NEON с изолирующими соединениями
Шаровые краны neon Ду50-Ду700
Полнопроходные и редуцированные
Номинальное давление PN 16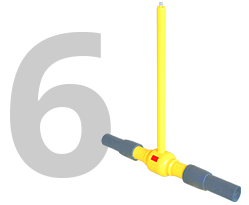 Клиновая задвижка Угреша фланцевое исполнение
Клиновые задвижки Угреша Ду50-Ду500
Полнопроходные
Номинальное давление PN10-PN16